Farmhouse with services for people with disability, Villa, B&B, Holiday house with access for people with disability
---
Farmhouse accessible to people with disability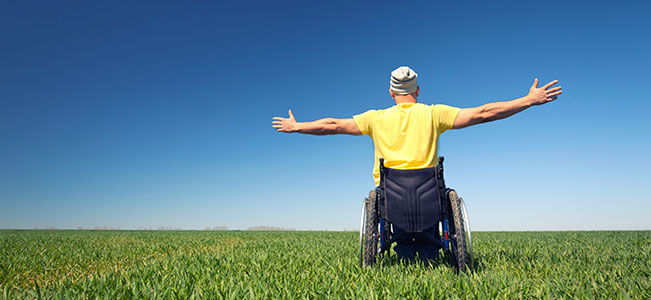 Architectural barriers within the accommodation: why not break down certain limits? Here you will find a list of farmhouses, holiday houses, villas and B&Bs with services for...
disabled people, designed or anyway organized specially for people with physical disability, so that they can move easily and fully enjoy their holiday, as comfortably as possible. Search among the properties on Agriturismo.net those equipped with rooms and bathrooms, wheelchair ramps at the entrance and other installations for stairs and rooms: choose your
accessible farmhouse
!
Your holiday should be a moment of pure pleasure, of small and big vices, not of fatigue and privation!
Highlighted properties

- accessible farmhouse See all