Guest's House La Casa: Appartamenti in Agriturismo near Verona in Veneto, Negrar in valpolicella
---
Guest's House La Casa
Picture gallery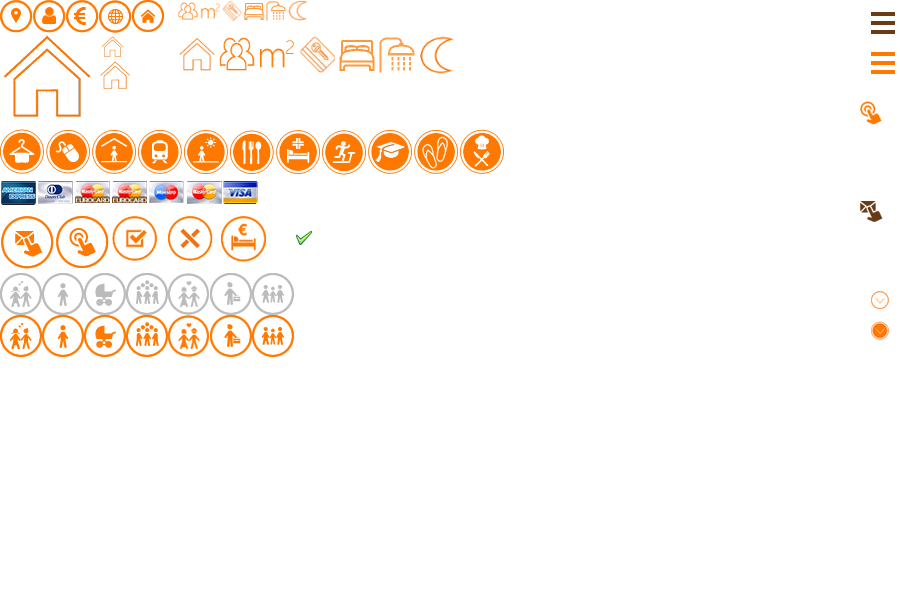 Accommodation Typology
Apartment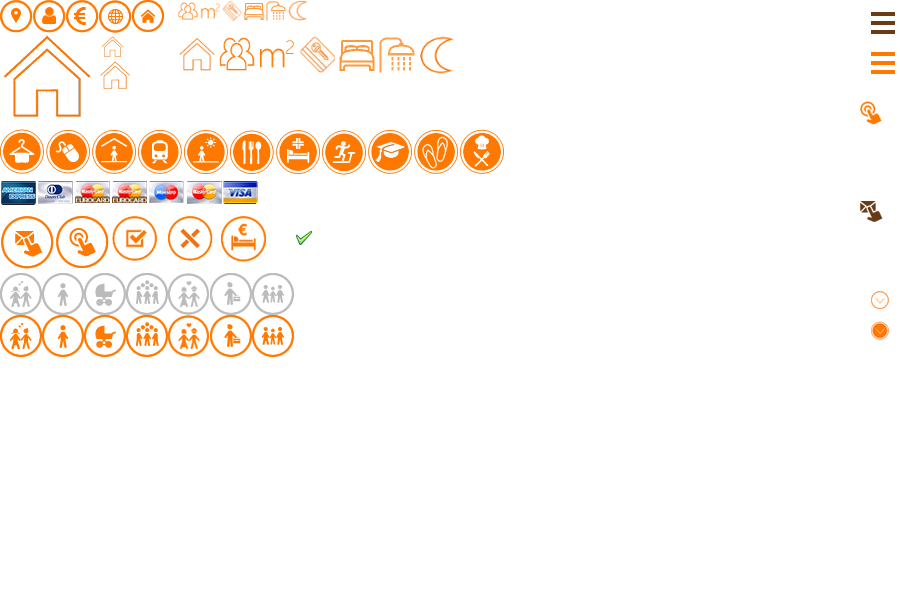 Beds
6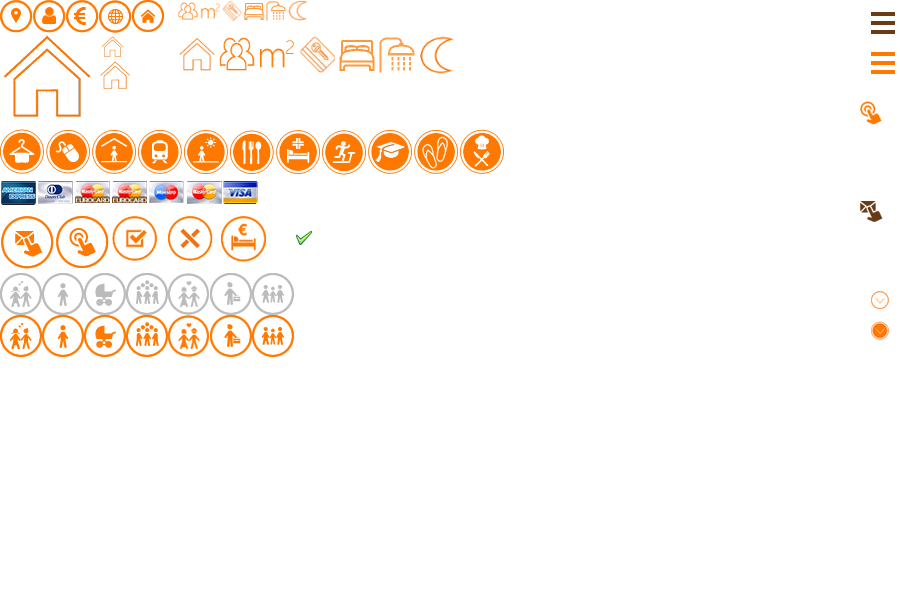 Min. stay
-
Within this courtyard, building the Casa which was once home to the sharecroppers, has now been fully renovated to offer countryside accommodation. The Casa is open all year round and sleeps a maximum of 6 people.
The entrance and kitchen are located on the ground floor of this 3-storey building. The kitchen, fully equipped with kitchen appliances, crockery, cutlery and pans, allows guests to prepare full meals and take advantage of the local ingredients available. The old stone fireplace in the kitchen accentuates the rural atmosphere that surrounds the Casa. The bathroom, with shower, is located on the first floor whilst the 4 bedrooms (2 double and 2 single) are located in the completely restructured attic. All rooms are furnished in keeping with the rustic feel of Corte Spinosa and cots are available upon request. From the attic, guests have views over the north of Negrar, the easternmost valley of the three which make up the Valpolicella.
The Casa is equipped with central heating and air-conditioning and the adjacent farm buildings provide car parking for guests.
Open: all year round; Check in- times: from 12 a.m. to 4 p.m.; Departure: by 10 a.m.; Pets: are not permitted; Disabled access: no; Characteristics of the accommodation: the apartment has 4 bedrooms (two single and 2 double) to sleep a maximum of 6 people. Cots for babies and infants are available. Air-conditioning and heating; Accommodation basis: self-catering; Bedding and Towels: included; Kitchen: equipped with cooking area, crockery, cutlery and pans; Bathroom: with shower; Parking: available for guests; Height above sea level: 230 m; Crops grown: grapes and olives; Possibility of observing the work carried out in the vineyards and cellars: yes; Guide to agricultural work: yes; Cellar visit with tastings: yes; Goods on sale: wine and oil; Reading room: yes; Fitness trails: yes; Bicycle rental: yes; Possibility of camping: no; Possible courses: wine tasting, cookery, mosaic; Illustrative information sent upon request: yes, in paper and electronic forms; Places to visit in the surrounding areas: Romanesque architecture in the Valpolicella, the Courtyards and Villas of the Valpolicella, the Caves of Prun, Lessinia, Lake Garda, Baldo Mount, the River Adige and Verona.
Other accommodation
5

2 -

The apartment is arranged over three floors and consists of: - Living room with kitchenette on the ground floor - 1 double bedroom and a shower room on the first floor - 1 double bedroom...

apartment

5 people
2 - Min. stay

3

2 -

The apartment is located on the first floor: big living room with kitchenette, 2 double rooms and 1 bathroom with shower.

triple room

3 people
2 - Min. stay
Photo gallery
Information