Restaurant & Ceremonies: Bed and Breakfast near Ragusa in Sicilia, Ispica
---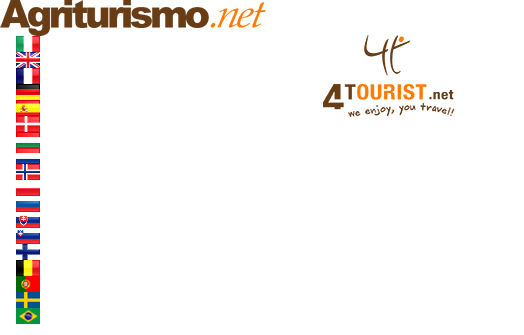 8
-
Bed and Breakfast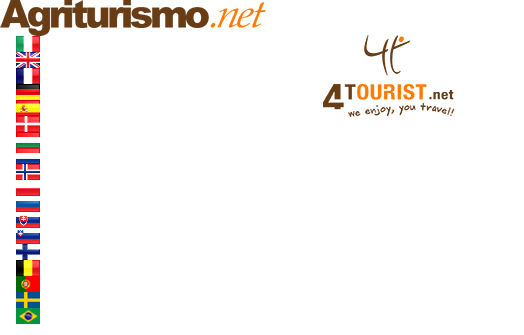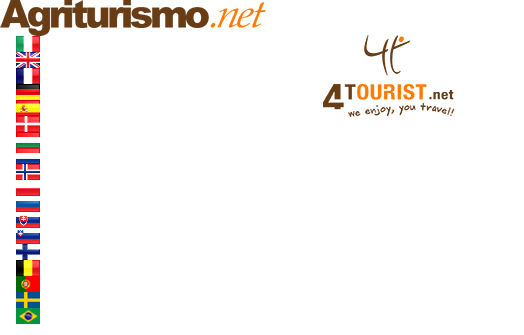 The restaurant, close to the B&B is surrounded by olive trees, palm trees and carob trees, everything in an exclusive private property with plenty of space and parking.
It's an elegant construction with a typical Mediterranean design with three large rooms, elegantly furnished, an open-plan pizzeria with a wood-burning oven, a terrace fitted with pergolas and picnic areas and another area with a beautiful fountain, overlooking the whole territory of Ispica, creating a special and striking atmosphere, ideal for your events and banquets.
The restaurant proposes the best of the renowned Sicilian cuisine with rich menus based on fish or meat and can offer its guests a full taste of the international cuisine and the traditional Mediterranean cuisine of iblea and Palermo. Recently, it has been included in the network of the Italian Cuisine Academy.