Production: Agriturismo near Prato in Toscana, Carmignano
---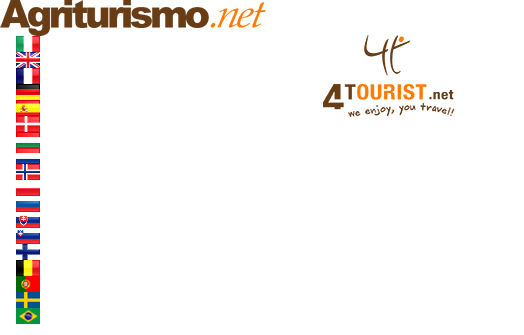 21
-
Farmhouse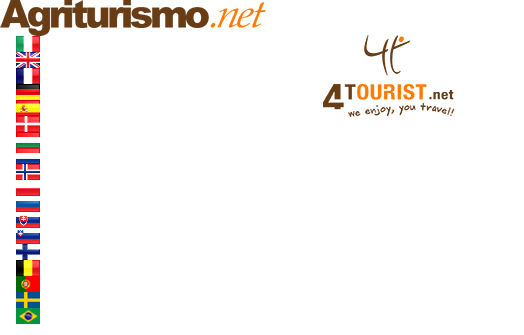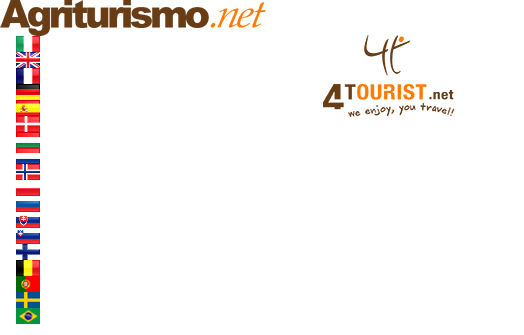 The farm is located in Carmignano, in the heart of the Tuscan countryside. The place where Leonardo da Vinci spent his earliest years, at his grandparents' farm, a stone's throw from the Company's fields. The land has been cultivated by the same family since the 1800s, passed down from one generation to the next. A passion for oil and wine, and everything else that nature can offer, is the impetus that drives production, respectful of tradition but in line with the new regulations and processing techniques. This ensures that the aromas and flavors that have always distinguished the Carmignano area remain unaltered.
In 1716, the Grand Duke Cosimo III dè Medici issued a Decree pronouncing the territory of Carmignano an area of production of wine of excellent quality and marked its borders, thus creating the first "Denomination of Controlled Origin (DOC)". Some years before, in 1685, Francesco Redi had praised the wine of these parts, remarking that, "When I hold in my hand a vessel of brilliant Carmignano, my heart swells so with gratitude and joy that I envy not Jove his nectar and ambrosia……". Gabriele D'Annunzio did not fail to add his plaudits and appreciation. In any case, the wine's origins go even further back in time, and many illustrious literati, painters and poets have made flattering reference to it over the centuries.
With 7 hectares of vineyards planted with Sangiovese, Cabernet Sauvignon and Merlot, and an annual production ranging from 30,000 to 40,000 bottles, the Company produces four wines: a Carmignano DOCG, a Sangiovese IGT Toscana, a Merlot IGT Toscana and a new Rosé IGT Toscana, made from a blend of Merlot and Sangiovese, which will soon be available. Meticulous care in tending the vineyards, hand harvesting of only the best grapes and a traditional winemaking process, assisted by modern wine cellars and up to date equipment ensure that the Company's wines will be of excellent quality, as is confirmed by the recognition they have received, both nationally and internationally. Thanks to the expert artisanal distillation of the freshest marc, distilled within 24 hours after pressing, the Company also produces a Grappa Riserva Carmignano, aged in Limousine oak barriques, and a Grappa Gran Riserva Carmignano aged 15 years, which will be available very soon. The Company also has about 5,000 olive trees, of the classic Tuscan varieties (moraiolo, leccino, frantoio, pendolino), planted at 250 m. above sea level, from whose fruit it produces, with careful agronomic practices and manual harvesting, as dictated by tradition, and pressing within 24 hours of harvesting, a truly excellent Extra Virgin Olive Oil, IGP Tuscan.