Sea and the Coast: Appartamenti in Agriturismo near Grosseto in Toscana, Monterotondo marittimo
---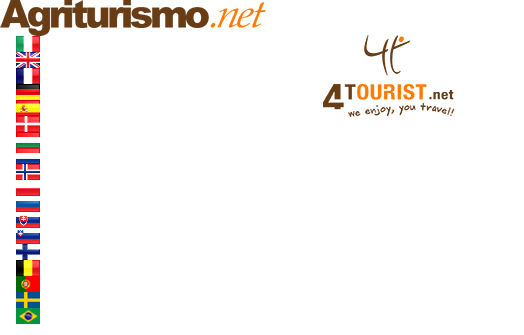 98
-
Apartments in Farmhouse
9.1
Mountain bikes, water sports, nature paths and horses, this is the one offering the Etruscan coast, far from the chaos of the big city, set in a nature reserve which makes this area of ​​Tuscany a unique paradise. Numerous opportunities for those looking for relaxing walks in the natural parks, trekking in the reserves with trails and picnic areas, or stables that allow horseback riding in the woods or easy routes for beginners.
The farmhouse in Tuscany is a perfect starting point to enjoy the fantastic features of these places. While not technically a farm, those who love the coast will not only appreciate the many possibilities that our house near the sea gives, areas where you can practice surfing, windsurfing or kitesurfing, rent a sailboat and be carried to the many creeks and coves, gems set in an arc of coast that has always been the pride of the Tyrrhenian Sea ...
Gulf of Baratti, just 20 minutes from our apartments for rent, it may also have numerous opportunities, dive schools, sailing schools in addition to the beautiful necropolis of Populonia, ancient Etruscan settlement 50 meters from the beach. The more experienced can visit the many wrecks resting on the seabed, natural museums where time has stopped, ships and planes that are now a must-stop for those who love diving.
San Vincenzo and Piombino (both about 30 minutes from our Resort) are the starting point for trips to the beautiful pearls of the Tuscan archipelago, alone or in groups organized visit Cerboli, Palmaiola, Pianosa, Capraia and Giglio, all unique and beautiful. The island of Elba, Queen of the archipelago is only 20 minutes by hydrofoil.
BOOK
June 2018
A

Anonymous from United States