Activities: Casa Vacanze near Lucca in Toscana, Lucca
---
Activities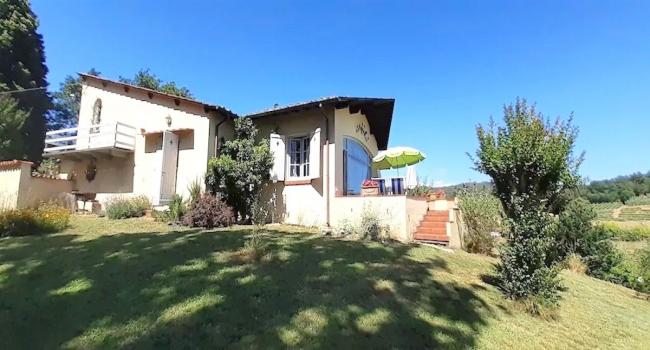 Picture gallery >>
What to do: Tuscany can be a highly remarkable region for those who love outdoor activities in every season of the year. The area offers superb mountain bike trails as well as stunning views from hiking on the Apuane Alps.
Jogging the 12 km ring along the river Serchio is one of the favourites or free climbing the rock walls at Vecchiano. Also in the Autumn-Winter season you can enjoy skiing at the Abetone on the Appennini or maybe paddle a few grade 3 rivers on a kayak.
Other activities such as tennis, horse riding, bird-watching, golf are all possible in the area. Strolling in Lucca town centre browsing among stalls of "arts & crafts" market.
Needless to say you can just relax at home, maybe doing a few yoga sessions and have a meal served at home by a local cook.
Photo gallery
Information