SPA - Wellness: Appartamenti in Agriturismo near Grosseto in Toscana, Monterotondo marittimo
---
Apartments in Farmhouse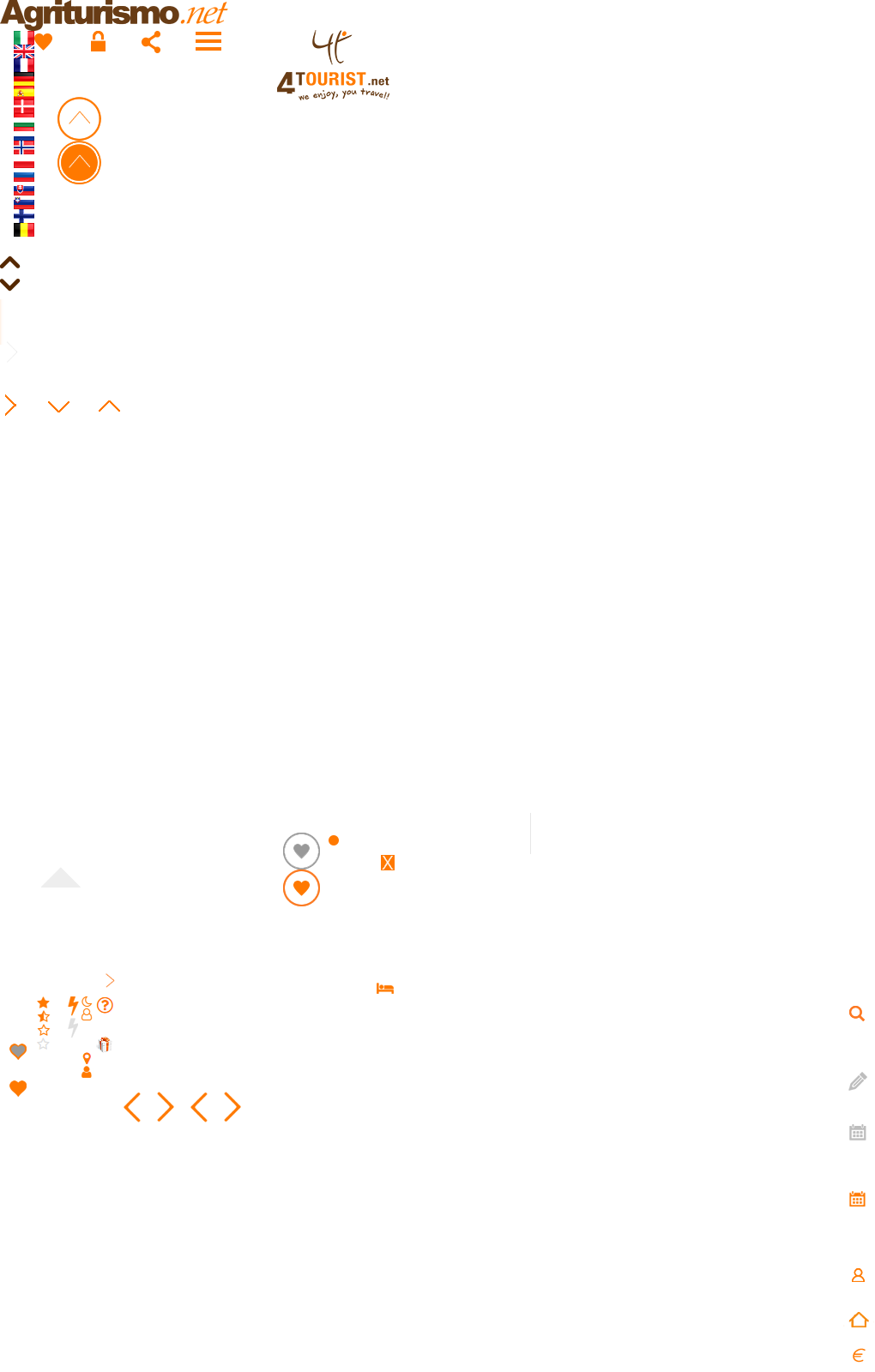 Instant booking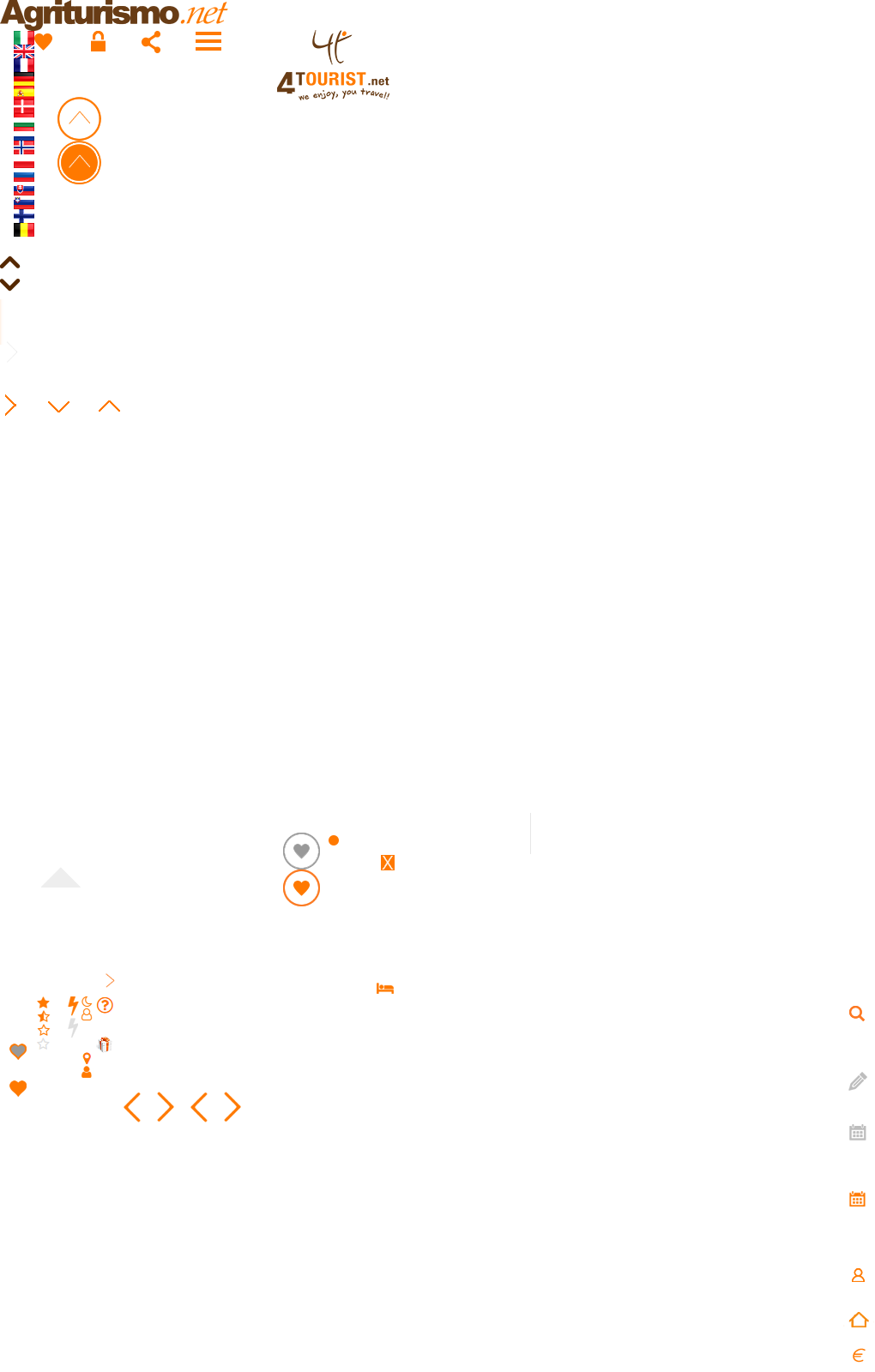 98
-
Apartments in Farmhouse
9.1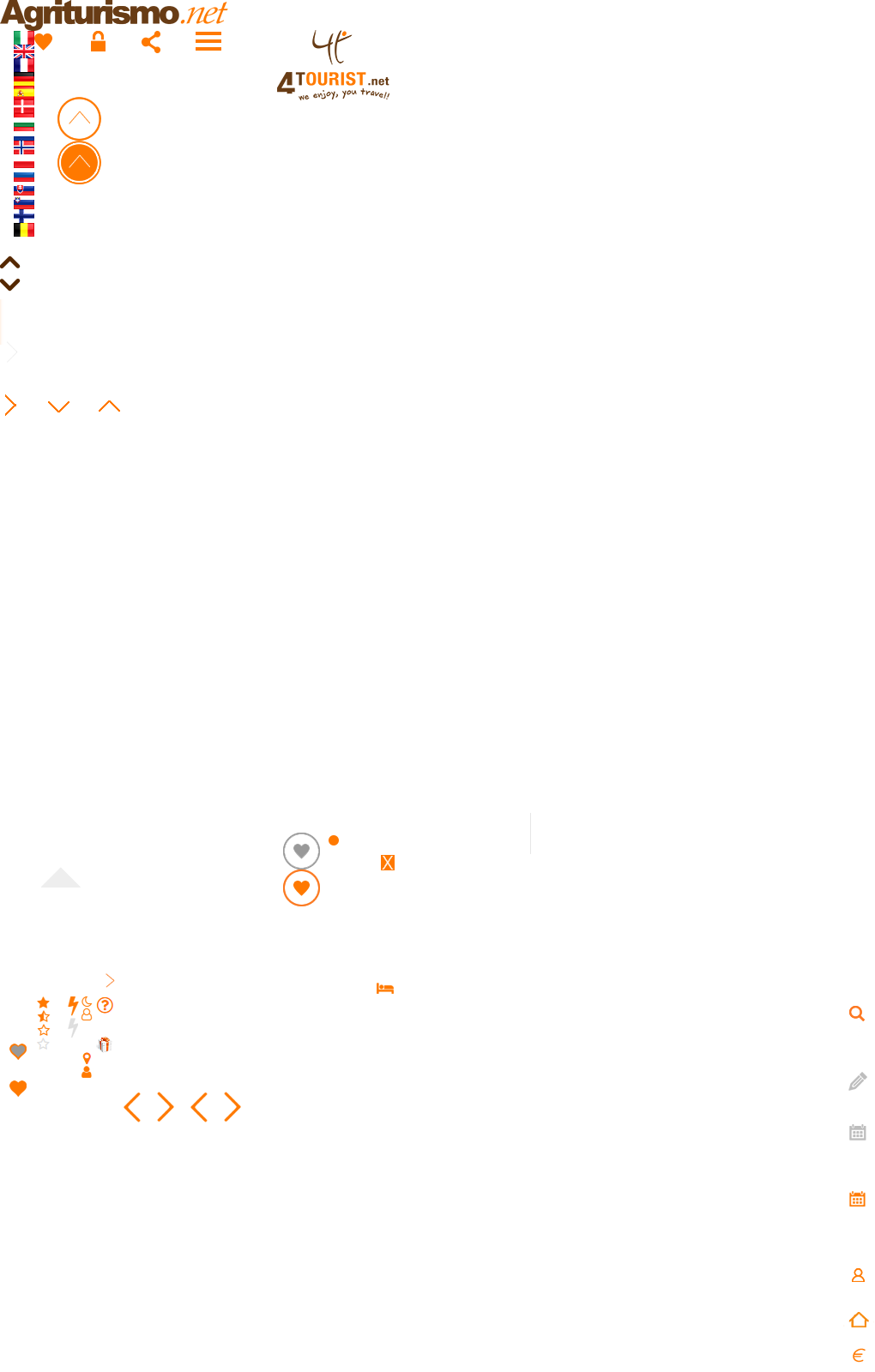 Instant booking
During the last few years, this particular typology of holiday has been increasingly sought after by holiday-makers looking for a relaxing and pleasant solution, set within in a rural context. Inside of the our Resort we have created a warm and welcoming atmosphere that combines the option of a stay in the Tuscan hills with the regenerating sensations typical of the SPA.
The idea to blend a rural holiday in farm accommodation with the relaxing experience of a beauty farm was derived from the need of being able to propose a complete holiday solution, without obliging the guest to choose between one or another typology. We subdivided our wellness centre into rooms that, imitating the colours of the seasons of the year, allow the customer to relax during an ideal experience that crosses various emotional moods.
The Sauna
The origin of the Sauna is lost in the dawn of time, its birth is associated with the purifying rituals common to many ancient religions. Its therapeutic and aesthetic virtues were already known at the times of the ancient Greeks but it is above all among the Baltic populations, in particular in Finland, that its practice has spread and been perfected as a source of well-being. The sauna is simply a very hot and dry air bath that takes place in a closed environment where an appropriate device heats and dehumidifies the air thus producing complete relaxation and purification from toxins. Moreover our Sauna is equipped with Chromotherapy.
Turkish Vapour Bath
An obligatory stage in any fitness centre, historically the Vapour Bath, commonly known as the Turkish bath, belongs to the same ancient tradition of the purifying baths, from which the sauna is also derived. This is an environment within which the percentage of humidity reaches a very high level which, together with the high temperature produces a process of purification of the skin and brings remarkable benefits to the lymphatic blood circulation. Chromotherapy is also present within the Turkish bath.
Water massage SPA.
The room that contains the two SPA water massage units, each of them with 4 inside places, was created bearing in mind the precise function of the water massage (V. deepening). This environment allows a total "mental immersion" in the liquid that is at the base of every form of life. Since the most ancient of ages, the bath in warm water was considered a beneficial treatment and the importance that the Romans attributed to the Thermal baths or spa is infamous. In our jacuzzi baths, you will be able to abandon yourself to this pleasure choosing both the intensity of the oxygenation and that of the massage.
Massages and body treatments
We offer many body treatments and massages