Products of the farm: Agriturismo near Prato in Toscana, Montemurlo
---
Farmhouse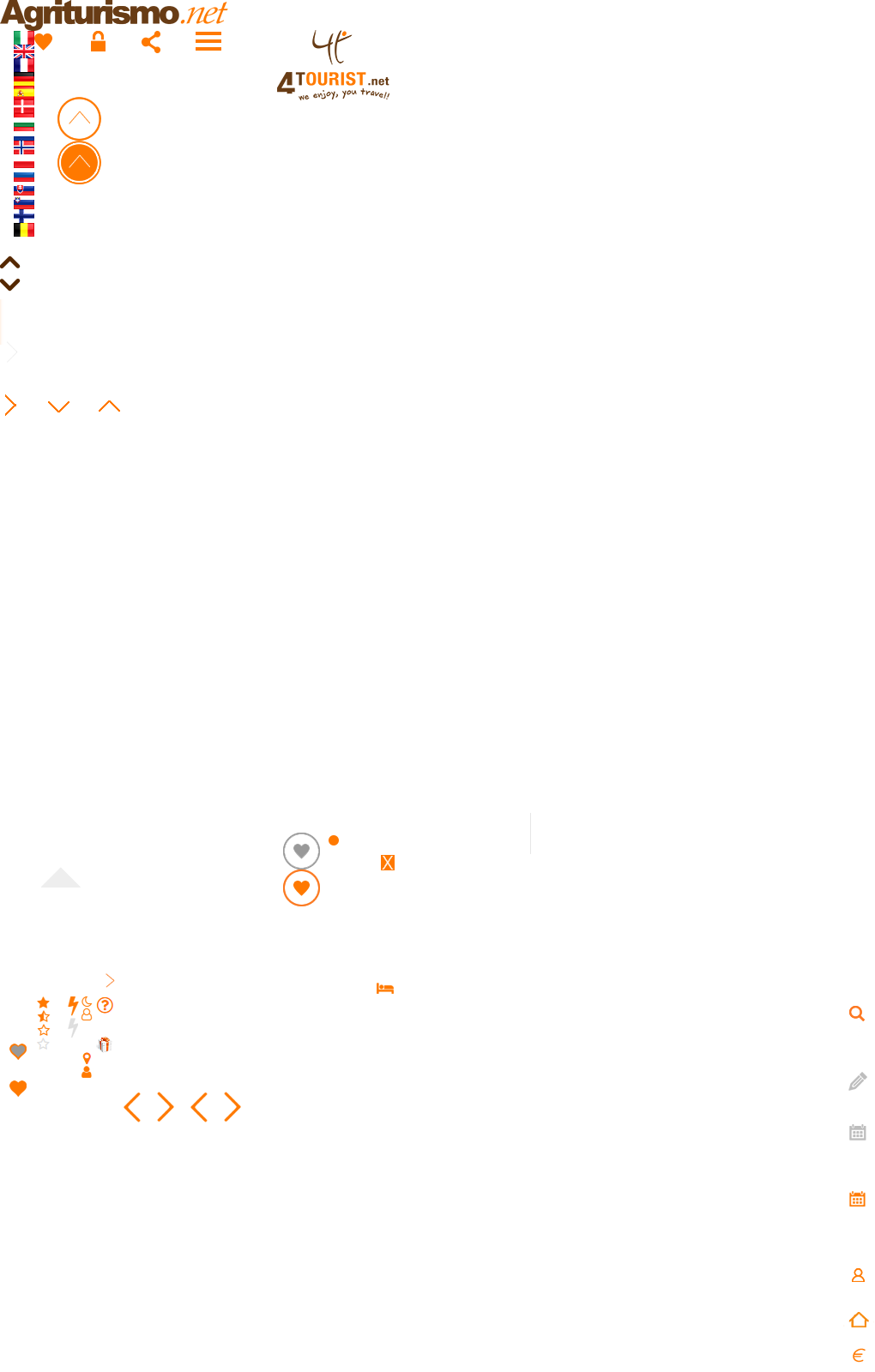 Instant booking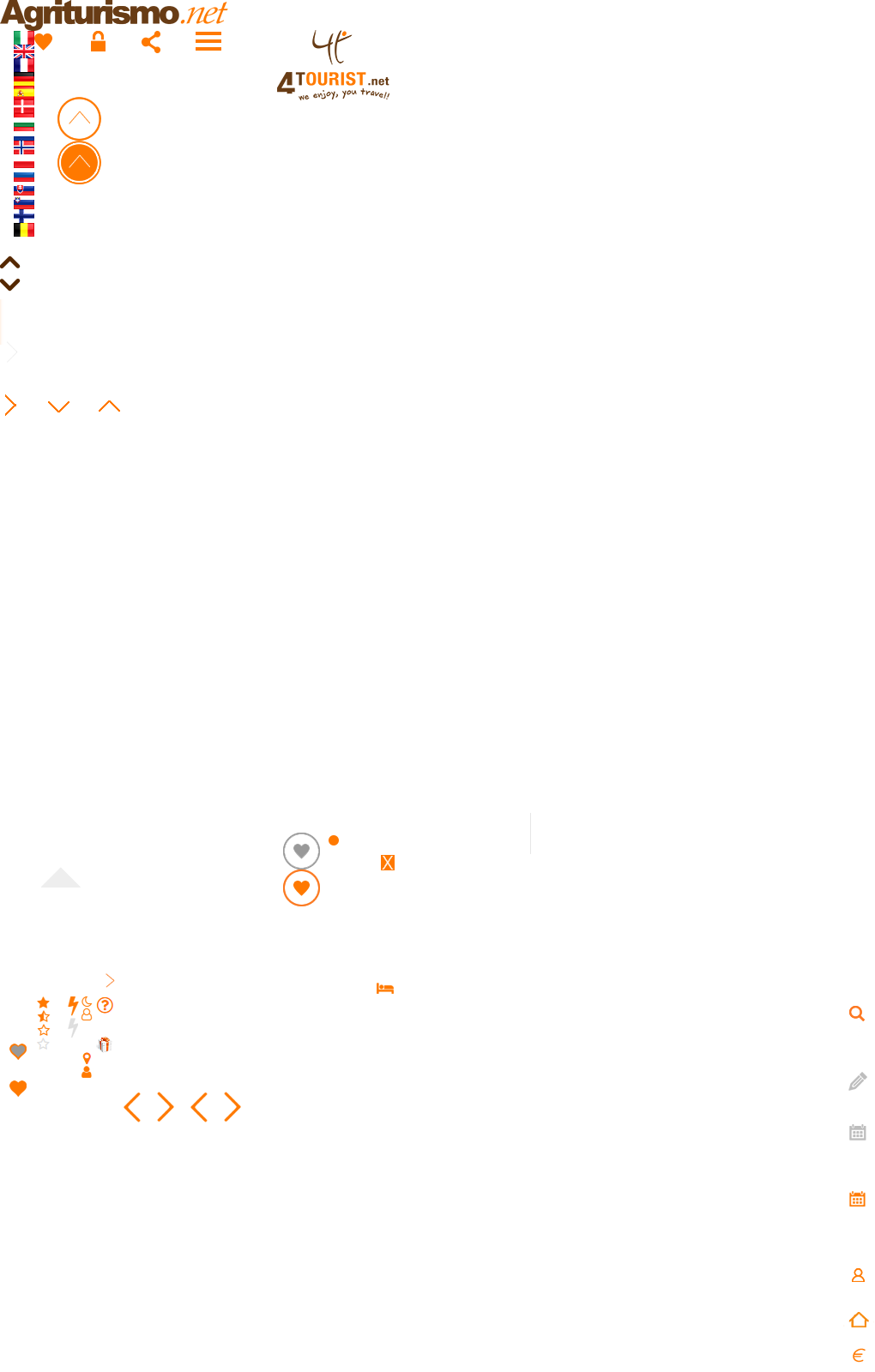 30
-
Farmhouse
8.8
8.8
" We had a wonderful time. The place is gorgeous and the owners were super hospitable.... "
71 Reviews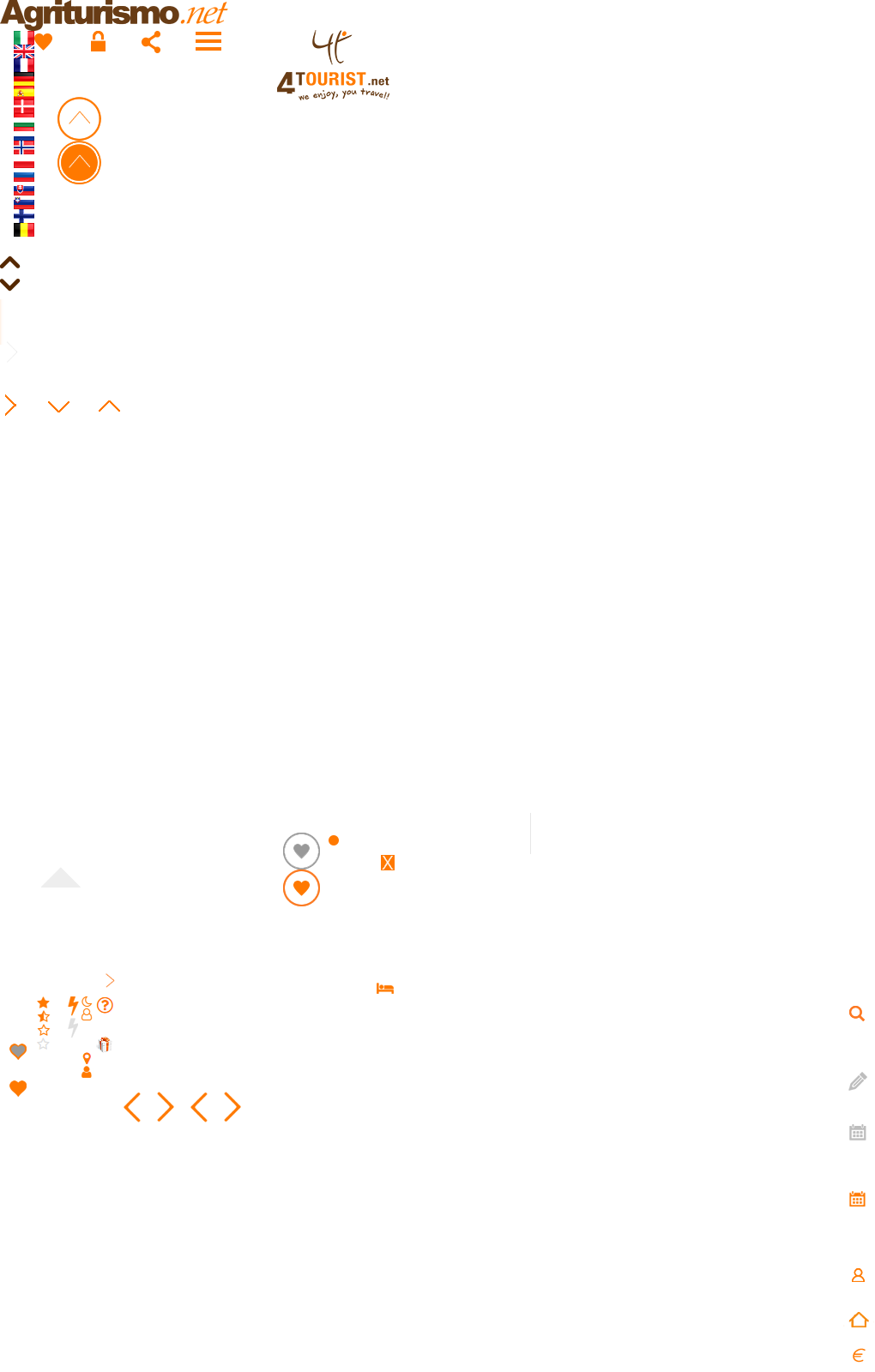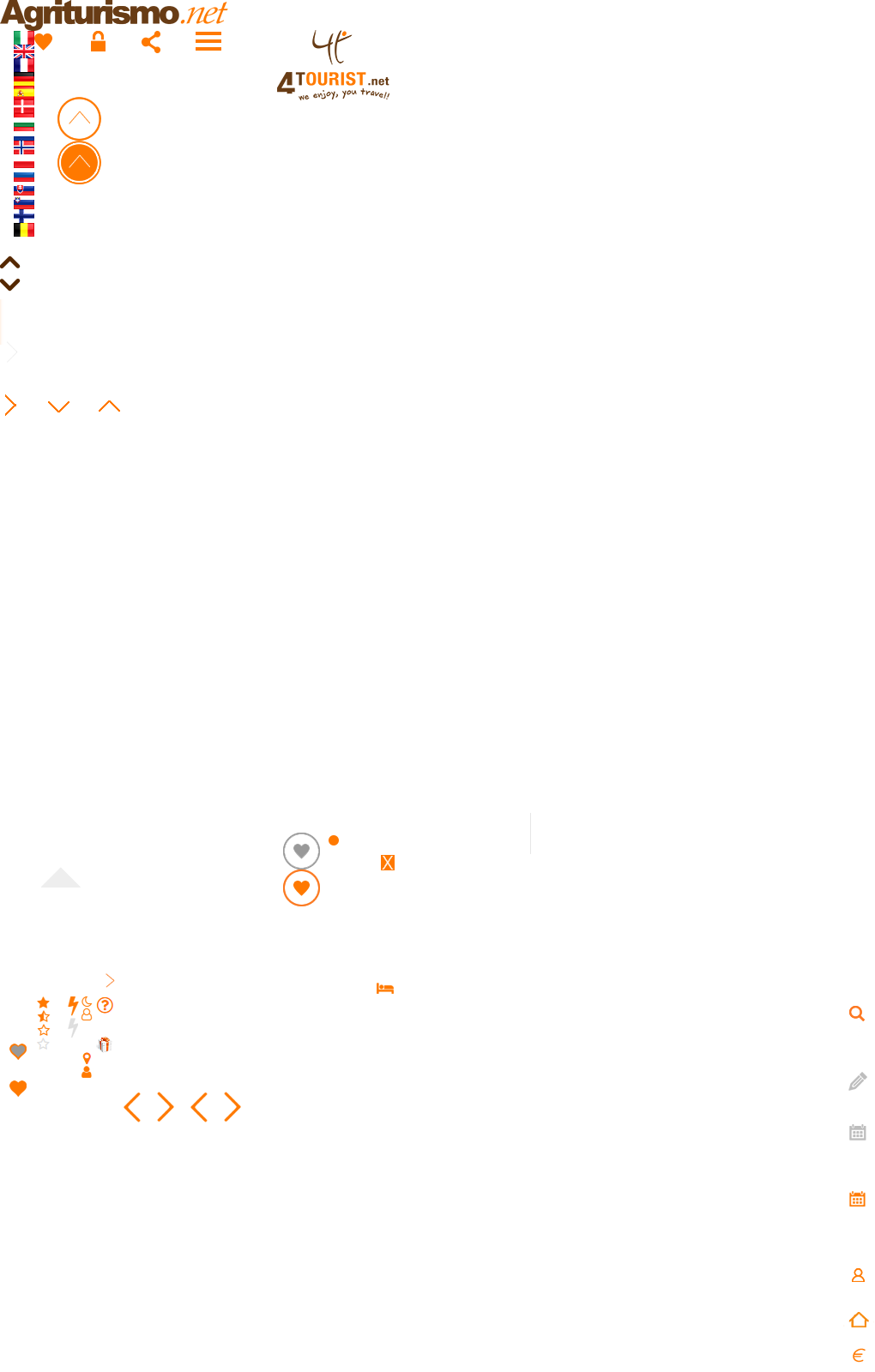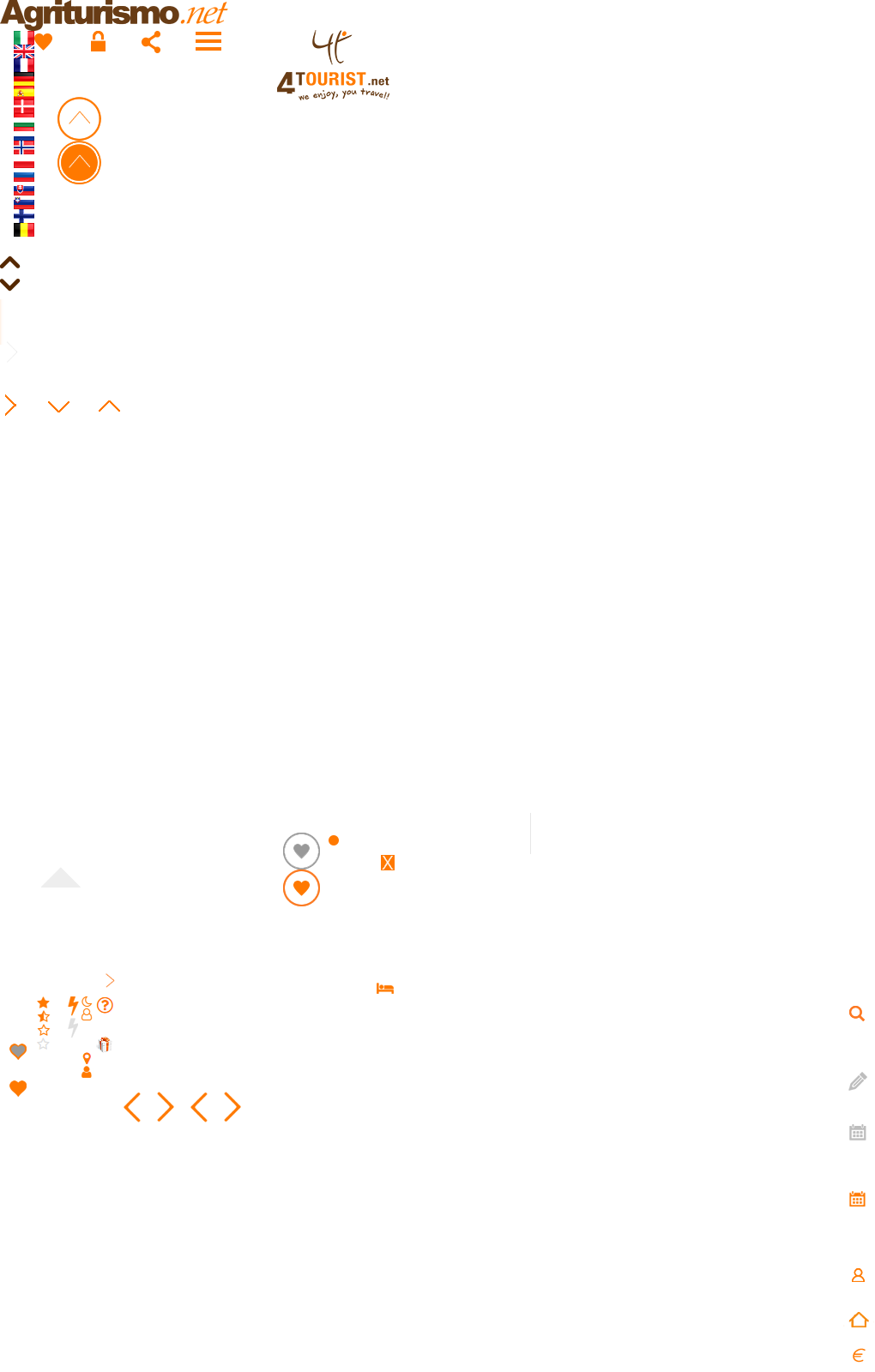 Instant booking
Oil Approx. 20 hectares of the estate are used by the farm for growing olives, from which they make extra virgin olive oil. The oil, obtained by cold pressing according to methods which ensure preservation of the organoleptic properties, has an acidity value of less than 0.4 %, attesting to the optimum quality. The olive grove hosts a variety of olive known as "Montemurlo Mill", which it is believed has therapeutic properties for preventing cancer, as illustrated in the article published in the 28th June 2002 edition of "La Nazione".
Wood The main business of the company is selviculture: the cultivated woodlands are divided into sectors, and each year the trees in one sector are cut down, leaving "guides" (i.e. one tree every 10 metres) standing, which are used to guide the re-growing process; the sector will then be ready for logging once more after 15 to 18 years.
From the best chestnut trees are made poles, intended for fencing and olive and vine supports, and beams for the building sector, while the scraps are destined for paper production and the extraction of tannin for the leather tanning industry. The other trees, such as turkey oak, hornbeam and beech, are used for firewood.