Things to do: Casa Vacanze near Pisa in Toscana, Castelnuovo Val di Cecina
---
Holiday House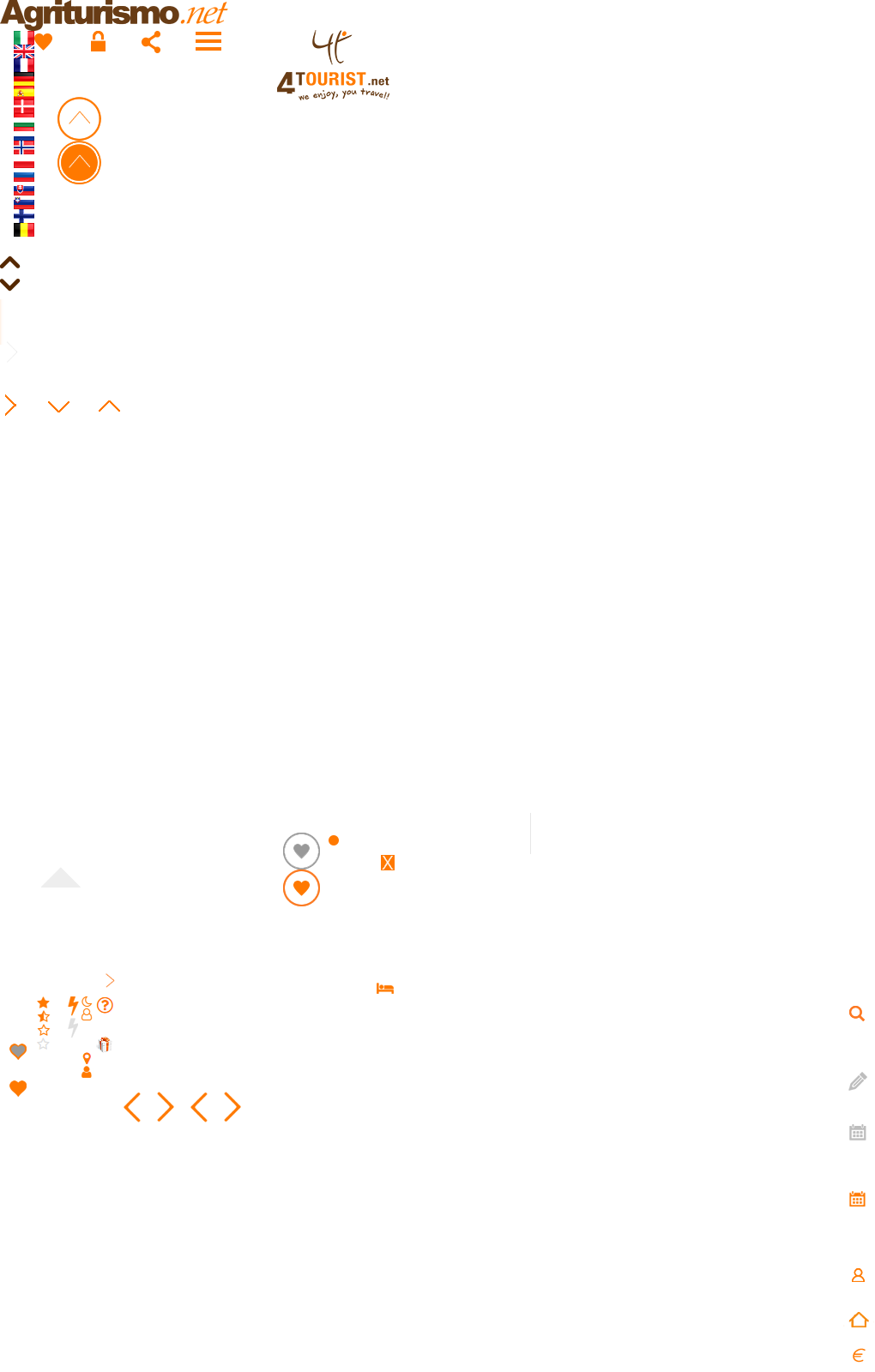 Instant booking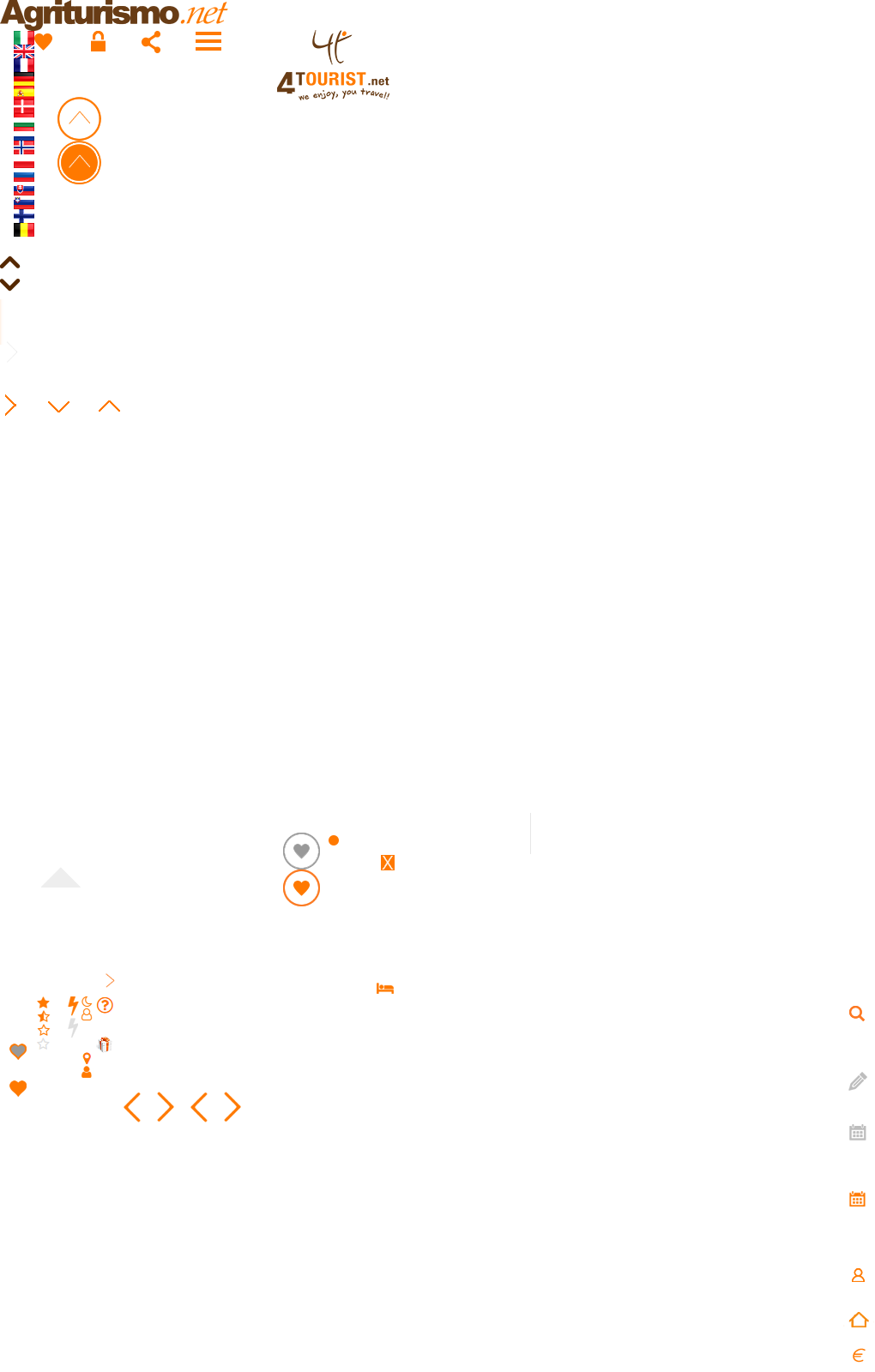 19
-
Holiday House
8.9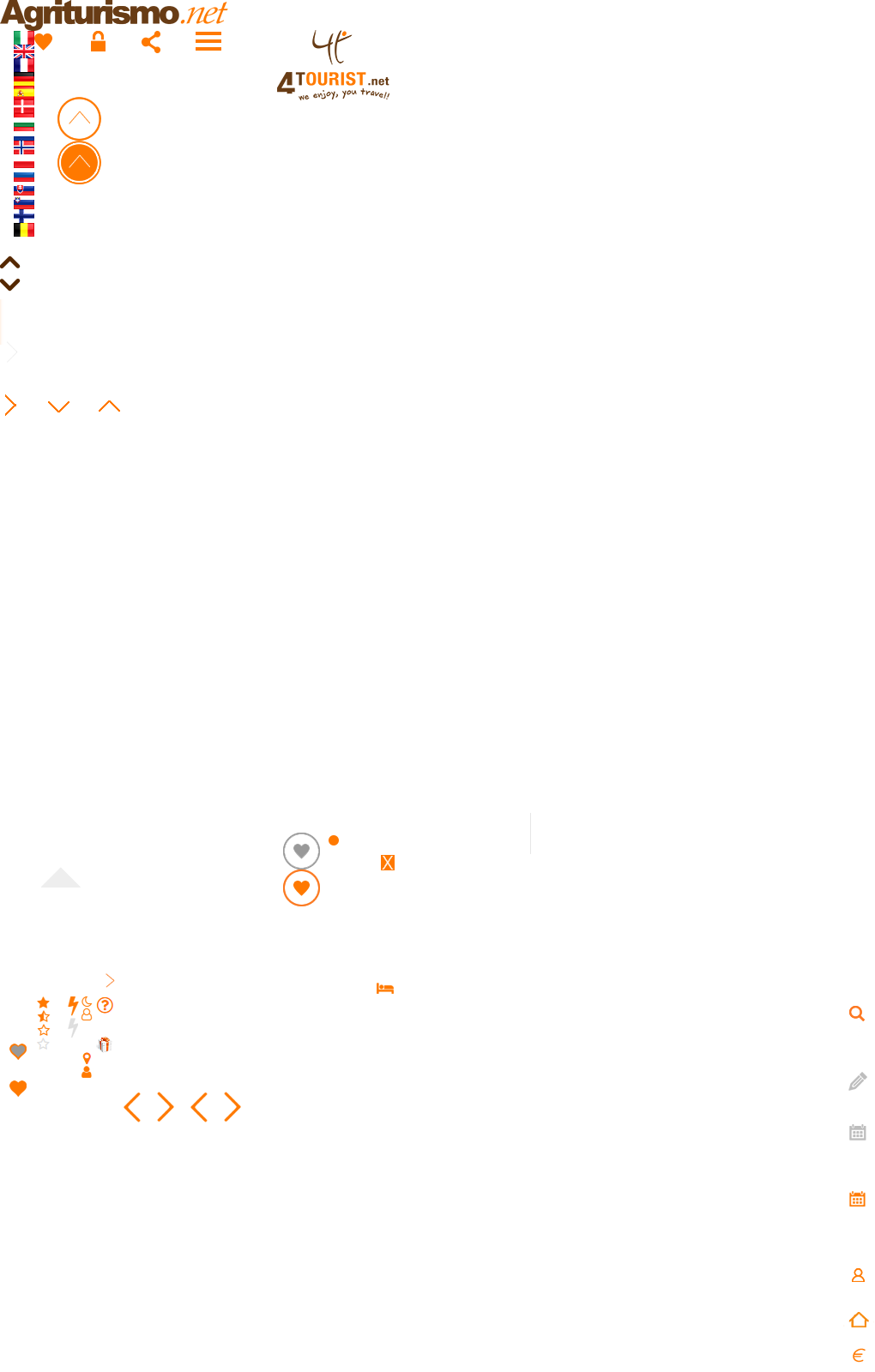 Instant booking
An ideal place or sports, enjoying the outdoors, and seeing the local natural environment. Biking, horseriding, walking or joging are all starting right at the village and explring the woods, rivers and ountryide around us. We are in the heart of the Tuscan countryside, which gives us a perfect environnment for exploring outdoors and enjoying the sunny climate.
Horseback Riding and Tours: the nearest centre is in Pomarance (10 km). It is equipped for various excursions, from a few hours to full day trips and multiple day excursions. The centre is managed by a very nice Irish woman, who is an old friend of ours.

Biking: Bike rentals are available near Pomarance (10km), with daily or weekly arrangements. We can arange mountain bikes or normal road/racing bikes for adults and children. For weekly rental, we can also provide bikes directly from Cerbaiola.
We have developed various trails and routes for cycling. The countryside is stunning around us, so come and enjoy ! We would also like to thank Gianfranco (a local friend of Cerbaiola) for having prepared routes and materials for us.

Walking and Jogging: We have also developed various trails and routes for walking or jogging. The roads do not have many cars, so walking is pleasant, and our varied trails take you from village to viallge, across rivers, along fields and through woods.