Things to do: Casa Vacanze near Arezzo in Toscana, Laterina
---
Holiday House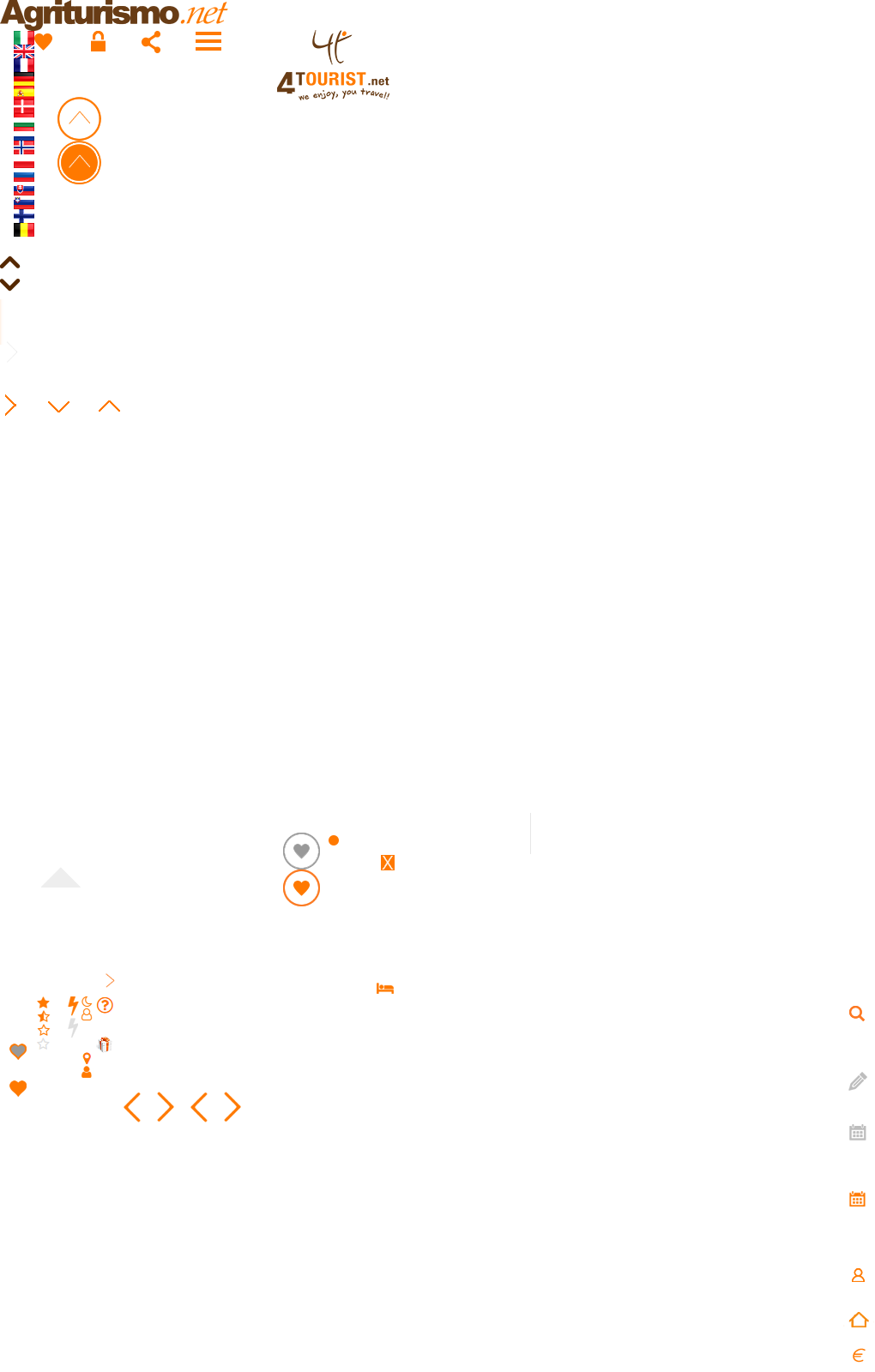 Instant booking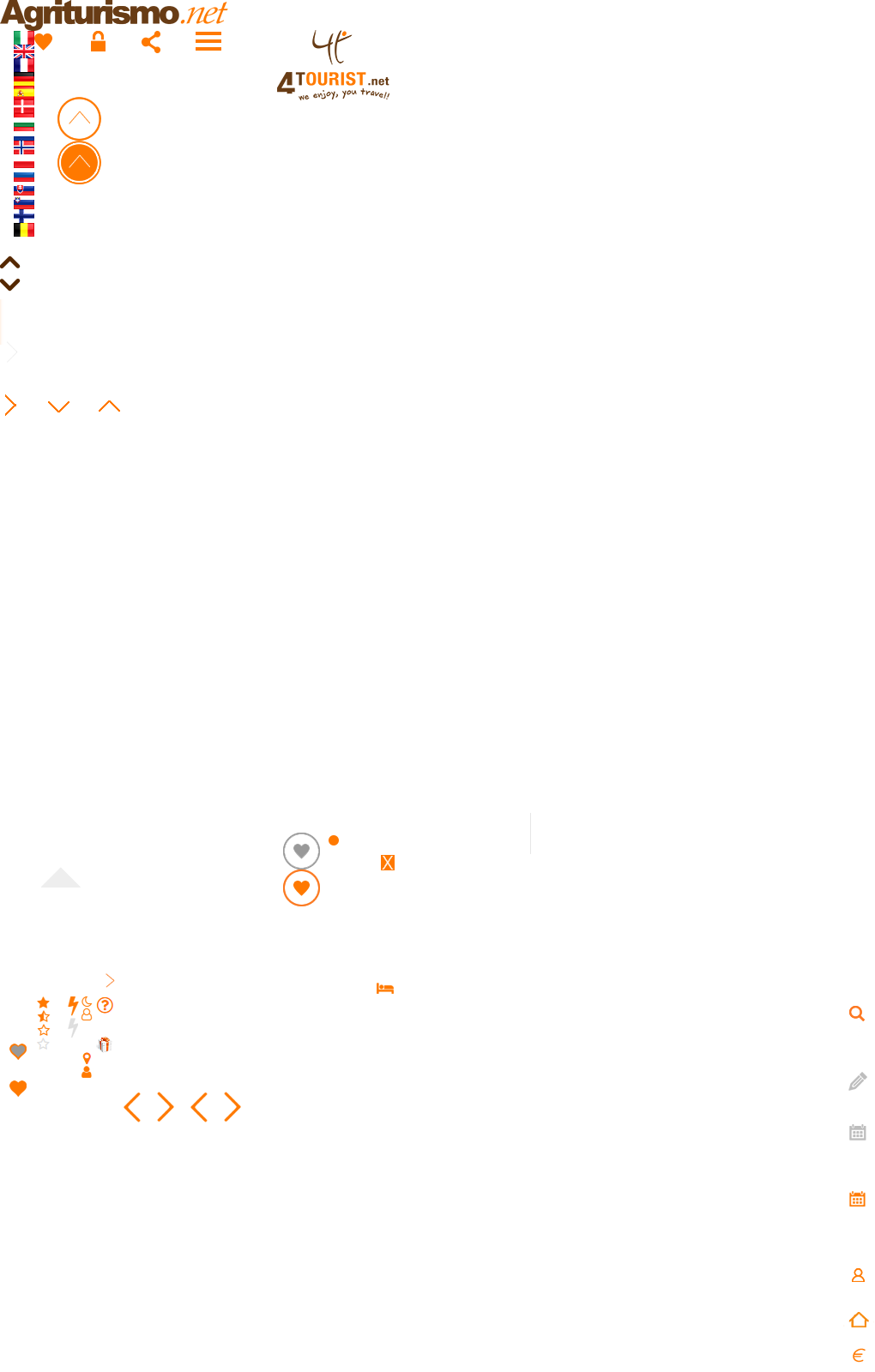 70
-
Holiday House
9.2
9.2
" Très beau site, très calme et correspondant à la description. Les propriétaire... "
18 Reviews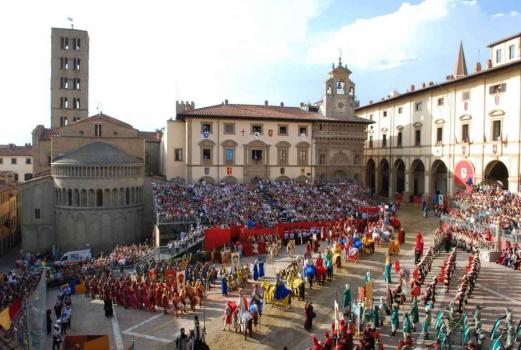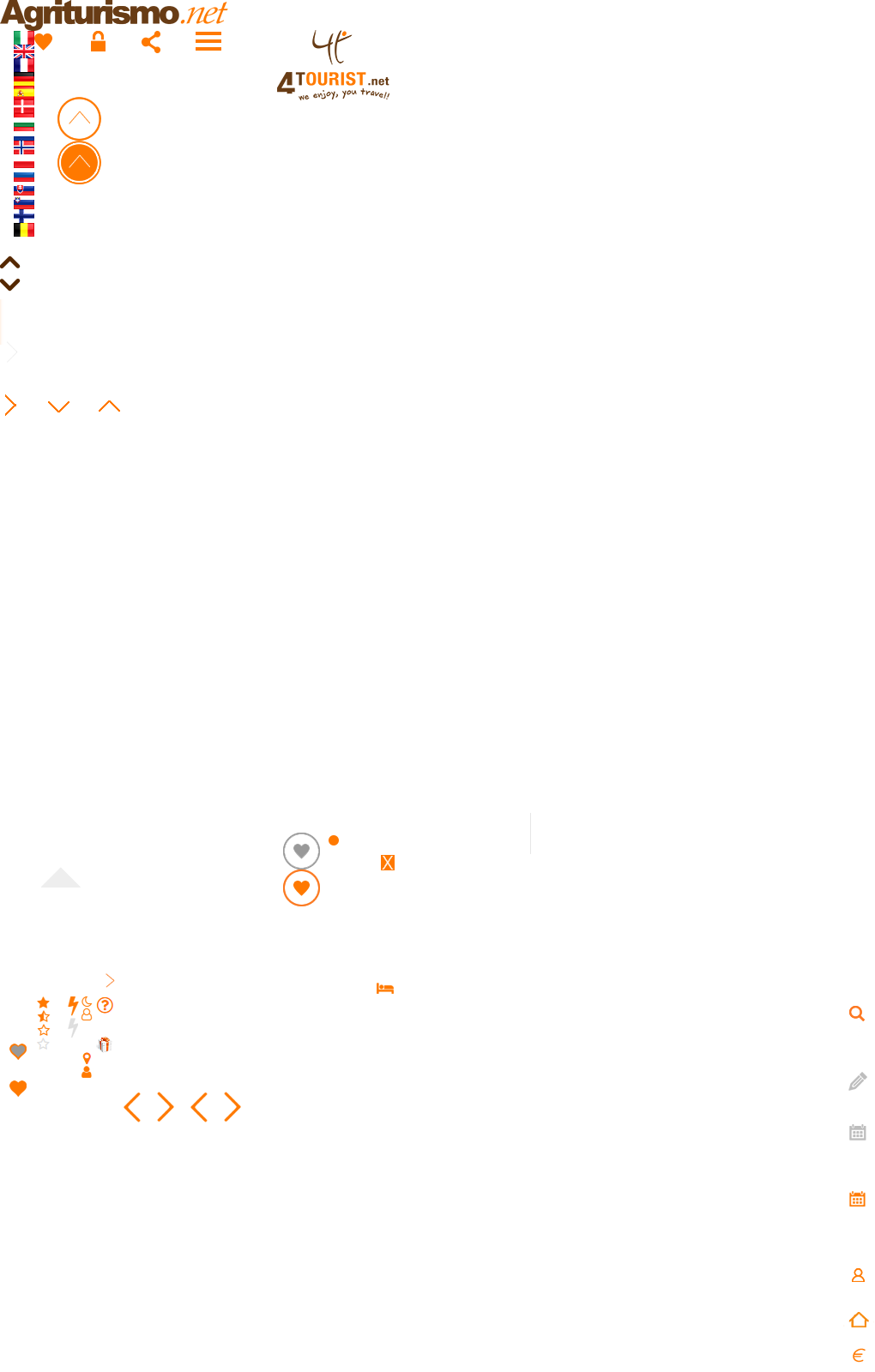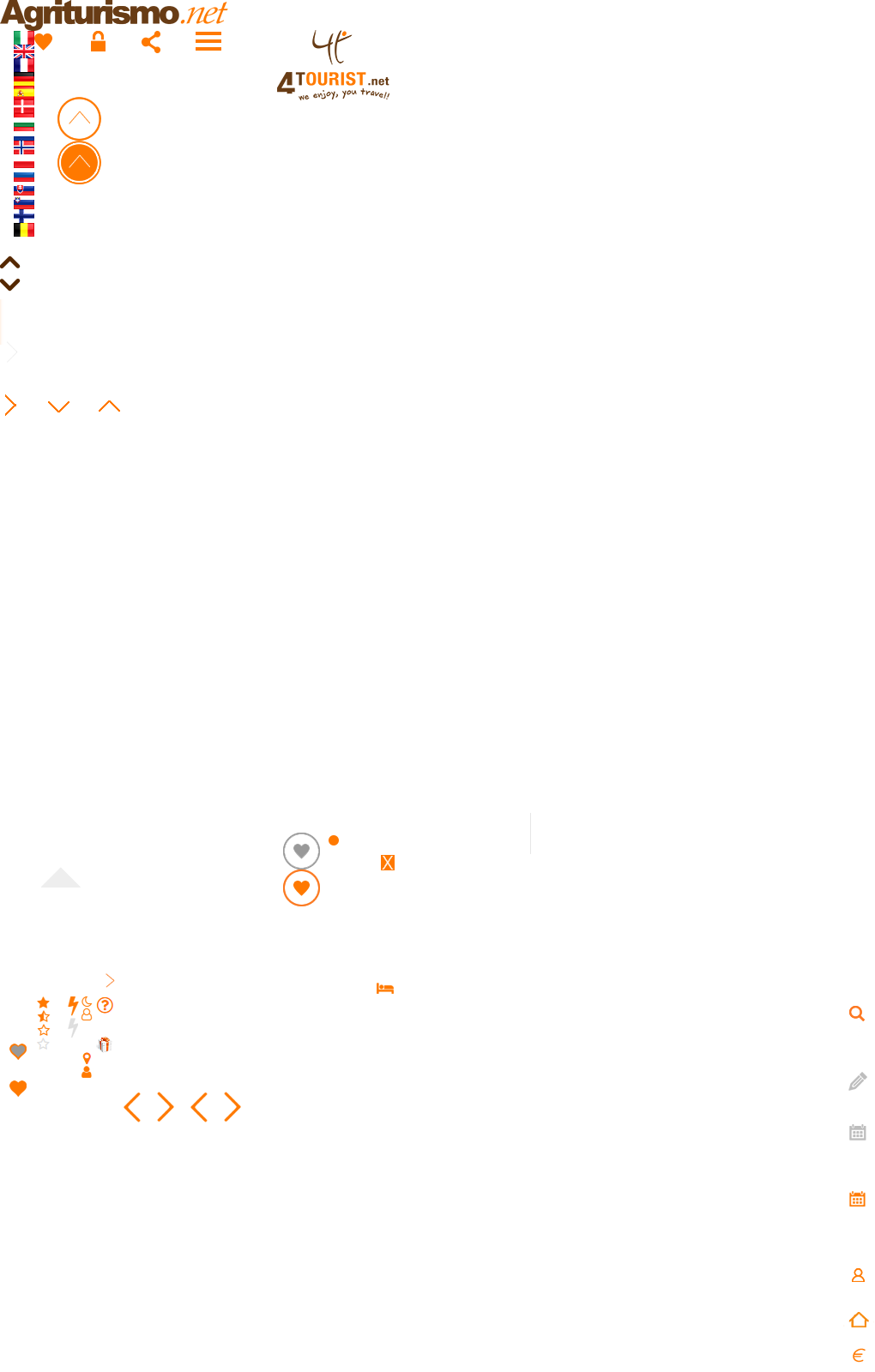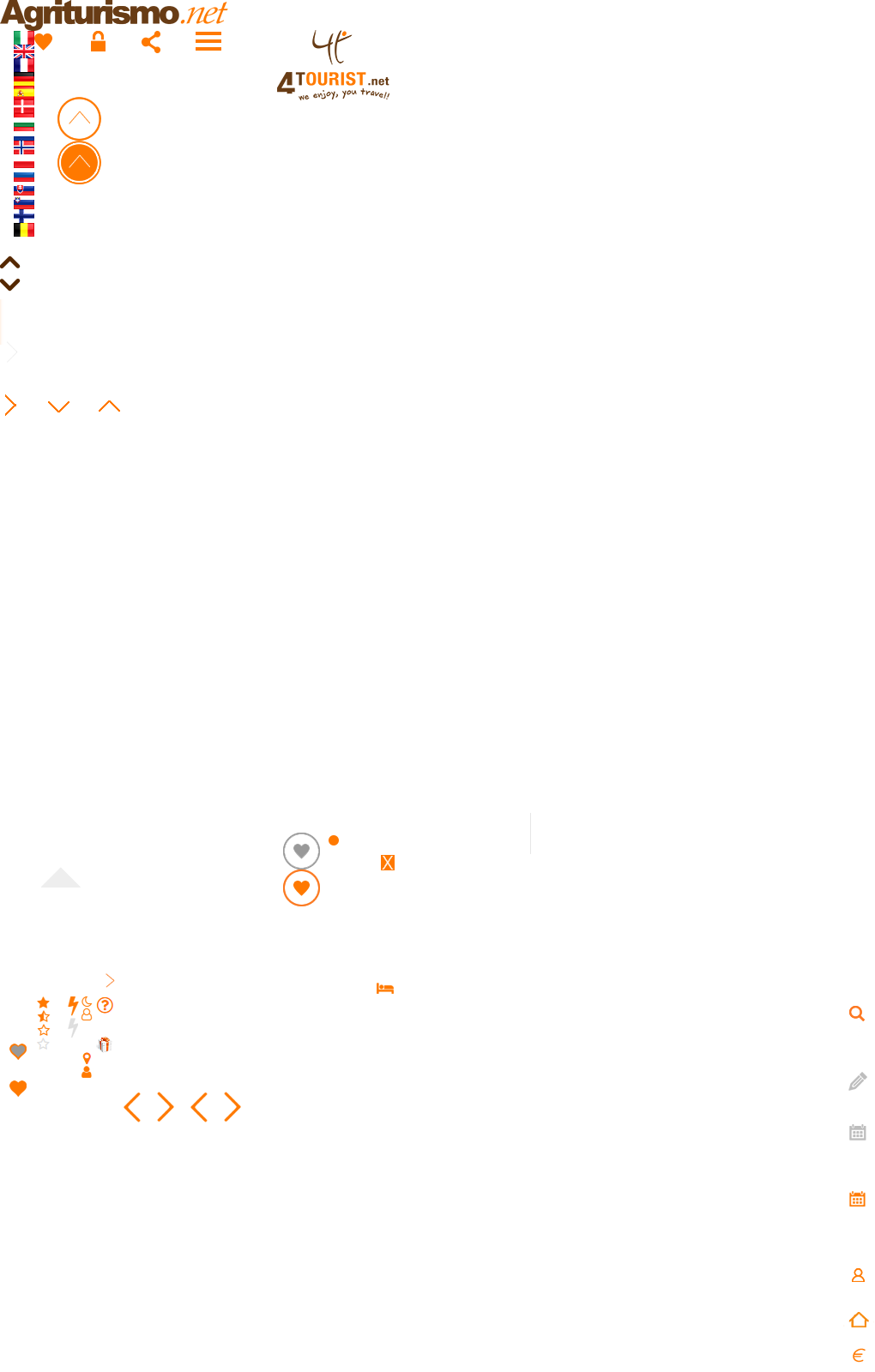 Instant booking
The holiday home is 1km far from the village of Laterina, an ancient medioeval castle, where you can find
consumer good of main require and some typical restaurants. The train station is a few km far and allows to
reach easily the main cities of Tuscany, where is possible to go also on your own and visit it within a day.
The ones who loves sport may bike along the Setteponti, the panoramic road that leads from Arezzo to
Firenze passing through towns, castles and churches.A recommended tour is the route of Balze, the
landscape that inspired Leonardo da Vinci on his most famous masterpieces. Is possible to enjoy excursions
in the nature in Oasi di Bandella e della Valle dell'Inferno, a natural park where practice birdwatching, walks
on foot, in mountain bike and boat tours on the river Arno. Within 4km there is the international shooting
range Piattello Fossa, Arno's international fishing competition area, tennis courts, horse riding and bike
rental.
For shopping lovers near the structure there is Prada's outlet, Dolce&Gabbana, IVV glass shop, The
Mall, Barberino Designer Outlet and Valdichiana Outlet Village. Lots of spa and thermal areas are easy to
reach, like Rapolano, San Filippo and San Giovanni spas.
During the year there are a lot of events: every first weekend of the months there is in the city center of
Arezzo the well known antiques fair; instead in June and September takes place the giostra del saracino, a
folkloristic historic re-enactment that brings lots of people and events in the city in the days before and after
the horse race that takes place in the city's main square. In June the Palio takes palce in Piazza del Campo in
Siena. In the last weekend of July there is in Laterina the Medioeval Festival: for three days the village goes
back to the Middle Age, with its authentic games, food and athmosphere. In the beginning of July you can
assist to ArezzoWave, a well known rock music event. In the evenings near to San Lorenzo's night (10th
August) in many towns you can enjoy some food and wine fairs under the starry sky (recommended Calici di
Stelle in Campogialli).